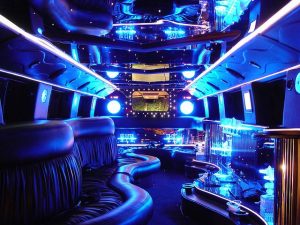 5 Dos and Don'ts of Renting a Toronto Party Bus
Renting a party bus in Toronto can be quite a huge task in itself. The memorable option should provide you one of the most decent experiences in every count. However, understanding a few Dos and Donts before hiring a party bus would be quite essential and important.
Keep the following factors in renting a party bus in Toronto.
Dos
Plan ahead – Make sure that you have booked your party bus well in advance. It can be a great way to help you in getting the party bus with one of the excellent experiences in every sense of the word. You will also have a good option to help you in planning your details and customisation of your party bus in style.
Know your group size properly – Choose a party bus that is comfortable for all your needs. The number of your guests should be something that you would further make it a perfect experience by multiple counts. Instead of having to feel uncomfortable, hiring the party bus in tune with your group size would assure a better level comfortability.
Verify the credentials of the service provider – Before you book your Party Bus Toronto, it is advisable to check the credentials of the company that you have hired. The company that you have chosen should be licensed, insured, and has a good reputation. It can be one of the excellent options to help you in terms of the online reviews. You may also ask for references.
Bring your music and snacks – Most of the party buses have the best sound systems. But bringing your own music and playlists would be a good idea to ensure a better performance. It would also be a good option to bring your snacks and drinks to make your experiences more personalised and enjoyable.
Plan your itinerary in the right spirit- Planning your itinerary well ahead of time would make it a formidable option that you would find quite interesting and unique in many ways. It can help you make your party experience seamless and stress free.
Donts
Exceed the capacities of the bus – Never cramp the bus beyond its capacity. Make it safely accommodable to ensure a good experience for everyone involved. Cramping can leave the ride being dangerous and uncomfortable.
Drink and drive – Designate the right sober driver for the bus. You can even hire a professional driver. This would help you reach your destinations and back to your home very safely.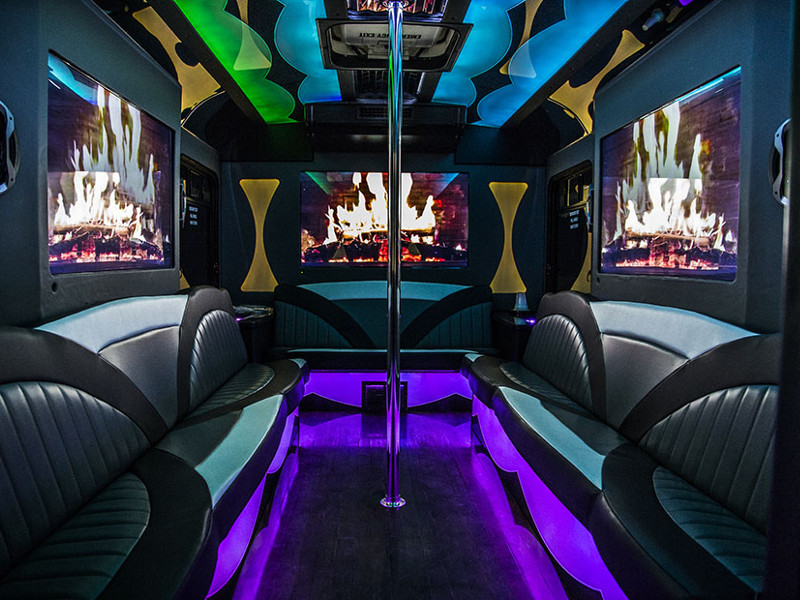 Leave your personal belongings behind – Do not leave any of your personal belongings behind before you leave the party bus. The service provider is not responsible for any sort of damage or loss of your belongings.
Damage the bus – Treat the party as your own property. Never damage the bus or any of the components therein.
Renting a party bus in Toronto should be something that needs to be handled carefully. Verifying the credentials of the party bus rental and enjoying one of the best rides with your family or friends should be something that you would find quite exciting and enjoyable.