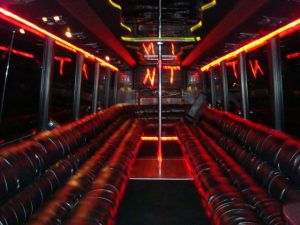 Elevate Your Celebration – The Luxury of Toronto Party Bus Rentals
Are you ready to take your celebration or event to the next level? Look no further than a Toronto party bus rental. Combining the excitement of a nightclub with the convenience of transportation, a party bus offers a unique and unforgettable experience that will leave you and your guests with memories to cherish. Whether you're planning a birthday bash, a bachelor or bachelorette party, a prom night, or a corporate event, renting a party bus in Toronto guarantees a night of non-stop fun and excitement. Let's dive into the details and explore everything you need to know about Toronto party bus rentals.
Unique Pleasure
A Toronto Party Bus is not just a means of transportation; it's a rolling party venue. Step inside, and you'll be immersed in a vibrant and energetic atmosphere. Equipped with state-of-the-art sound systems, pulsating LED lighting, and even dance floors, the party bus creates an electrifying ambiance. Dance to your favorite tunes, enjoy mesmerizing light shows, and feel the energy as you travel through the streets of Toronto. The party bus provides unmatched entertainment, ensuring that the party never stops.
Opulence and Comfort
Party buses in Toronto are designed with luxury and comfort in mind. The interiors boast plush leather seating, spacious layouts, and upscale amenities. With climate control systems, customizable lighting options, and even mini-bars, the party bus offers the perfect blend of elegance and convenience. It's like having your own private VIP lounge on wheels. Whether you're celebrating a milestone birthday, a wedding, or simply want to have a good time with friends, the luxurious ambiance of a Toronto party bus elevates your experience to a whole new level.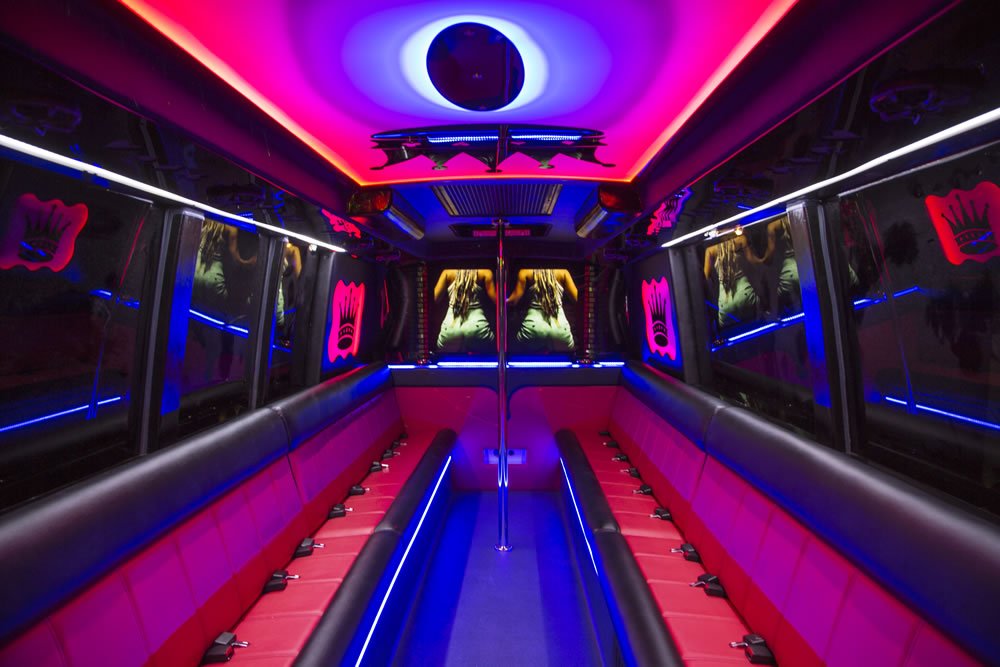 Hassle-Free Transportation
Say goodbye to transportation hassles when you rent a party bus in Toronto. The party bus comes with a professional chauffeur who will handle all the driving, ensuring a safe and smooth journey. You and your guests can relax, enjoy the party, and focus on having a great time without worrying about traffic or parking. The chauffeur is familiar with the city's routes and traffic patterns, guaranteeing a seamless transportation experience. Whether you want to visit multiple locations or have a specific itinerary in mind, the party bus provides convenient and hassle-free transportation for your entire group.