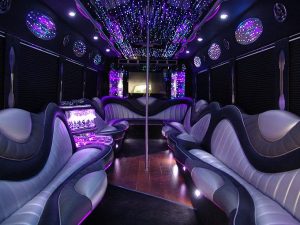 best tips for visiting Niagara Falls
Niagara Falls is one of the most promising and unique destinations in Canada for a wholesome tourist experience ever. Irrespective of whether you are the adventure seeker, honeymooner or a family with kids, the water falls should be your great option ever. But, there are certain options that you need to focus on when opting for an excellent option for providing you a formidable choice in how to deal with your Niagara trip in style and comfort at its best.
Opt for a hotel that offers a better view
When you have opted for the tour to Niagara and want to stay there overnight, you will need to go with a hotel room that would provide you access to a better view. Of course, that would need you to go a little expensive. If you can afford it, we would advise you to opt for one of the excellent experiences in achieving a more positive experience.
Plan your activities at the falls well in advance
It is advisable to plan your favourite activities at the waterfalls well in advance. This would be helpful in making the appropriate arrangements in time and it can be quite effective in providing you an easy to go option for an efficient activity ever. Avoid the last minute rush. You will be able to do your tasks in a well managed manner.
Go for a boat ride
The Hornblower Niagara Cruise is one of the excellent options for most of the excellent requirements that you may have. There are many other options available at your disposal. However, it is advisable to go for a boat ride, irrespective of which option that you are looking forward to. The Maid of the Mist is yet another excellent option that you would perhaps find quite unique in almost every aspect.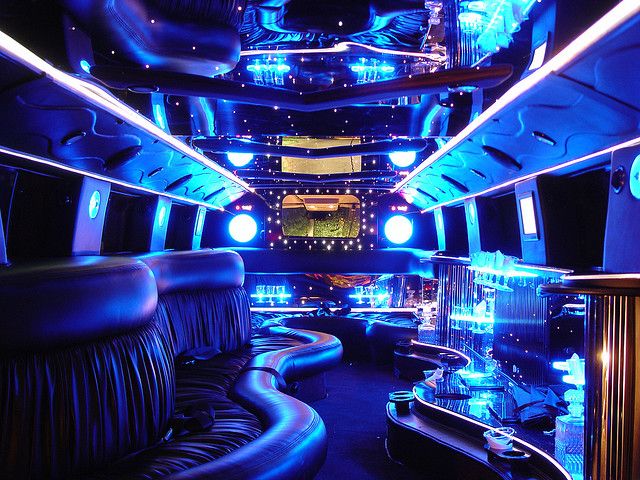 Go with the Cave of the Winds for an enhanced experience
The options such as Cave of the Winds and Journey Behind the Falls can be what would make it a rather formidable choice for achieving one of the unique options ever. This should be your best bet for getting up close to the falls. The Journey Behind the Falls is one of the excellent options for getting behind the Horseshoe Falls, which are the largest part of the Niagara Falls.
Have a look at the falls from the above
The air journey will give you a great option for enjoying the best possible views of the Niagara Falls. The Helicopters should be one of the excellent options that you would find quite unique in almost every manner. You can fly over a wide range of falls and their parts.
Well, if you want to enjoy the best of Niagara Falls, it is perhaps advisable to go with the best options for the transportation. If you are a larger group, it may be a good idea to go with an option of party bus in Toronto. The affordable and exciting options for providing you access, they should provide you a huge fun filled travelling experience.