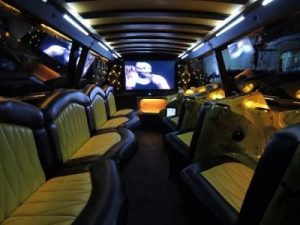 few factors that you need to know about the limo buses in Toronto
Before you hire a party bus Toronto, there are a few guidelines and regulations that you are expected to follow? The party bus is definitely something that provides you a new level of fun and excitement. His greater space and amenities that you get access to as part of your journey would make it stand apart from the rest.
What are the regulations that you would need to follow as part of your itinerary using party buses? Let us explore a few of them.
The legal regulations that you need to follow on a party bus
The legal or law related regulations that you are expected to follow would include a few of the following. Paying enough attention to them is much essential and most of the operators who run limo bus in Toronto make it a point to educate the clients about these guidelines.
There are rules that govern any protruding body parts out of the bus. No heads, arms, hands, legs, feet or behinds are permitted to hand outside the windows. This is applicable to any opening in the party bus or a limo.
You should never toss out any garbage from the limo or party bus at all. You should not toss out garbage either when the vehicle is in motion or it has stopped.
Alcohol may be permitted in some regions and it may be banned in some other regions. It is advisable to check out the regions and the regulations therein before opting for alcohol usage on the vehicle
Serving alcohol to the minors is strictly prohibited all through Canada. If your group has minors, such groups should never serve alcohol even to the adults in the group.
Customer specific rules and regulations
There is certain specific behaviour hoped from the customers on a limo or party bus. Some of them may be specified as
You should provide proper identification details
You are expected to respect your driver. These professional drivers care for your safety and it is your duty not to interfere with them or disrespect them.
No smoking of any sort – cigarettes, cigars, pipes or marijuana is allowed.
No jumping in the bus or feet on the seating areas is permitted
No fighting with the inmates of the bus.
No throwing of any sort of the object in the bus is allowed
Are minors allowed inside a party bus?
Yes, children and younger people are definitely allowed inside a party bus. However, you may or may not find the seat belts on some vehicles which may be a little annoying. However, most of the regulations do not require the seatbelts to be a part of the safety precautions.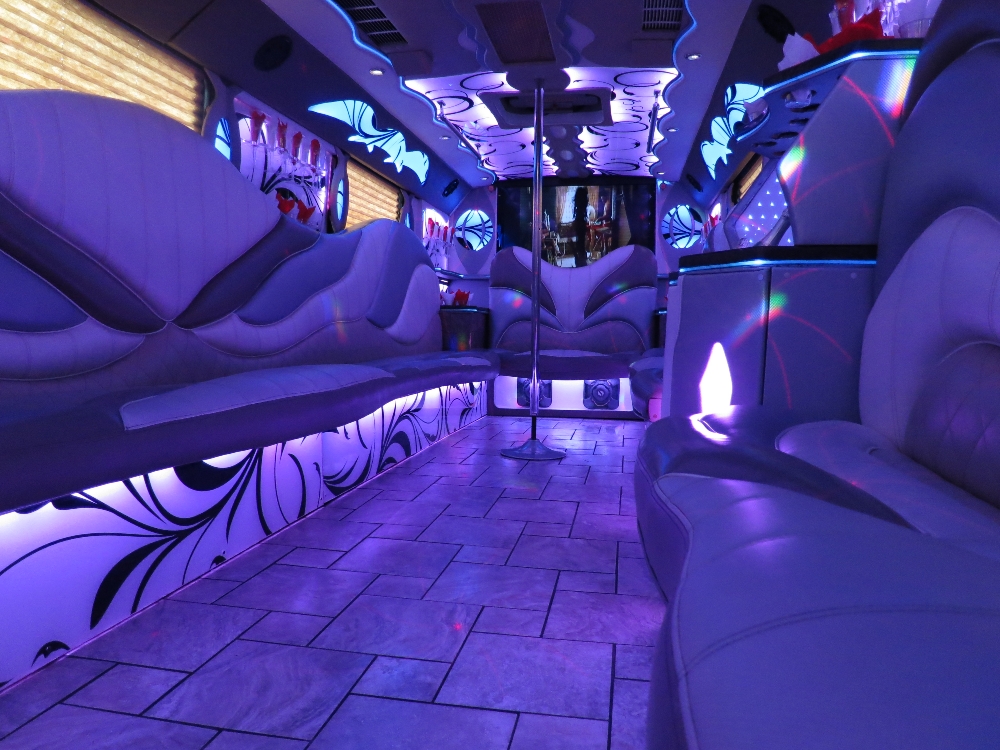 Most of the limousine service providers do not need a chaperone or guardian. However, there may be a few exceptions and you may need to have a few – at least a couple of guardians or chaperons onboard the limo bus or the party bus. Check the same with your service provider.
Well, those were just a few of the regulations that you are expected to follow as part of the party bus rental or limousine service can prove to be one of the excellent options that you are expected to take care of.