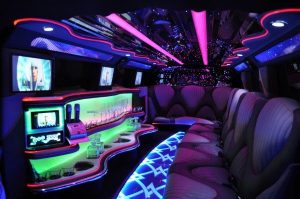 how would you get the best deals on party bus rentals
The party bus rentals can prove to be a great option for enjoying one of the excellent options in terms of a great innovation in how to enjoy the best of Toronto. However, it is always a good idea to check out the perfect ways to get the best deals on party bus rentals. Let we explore the best options on how to obtain the best deals on party bus rentals.
How to get the best deals on a party bus rental?
If you are in Toronto and looking to get a few great deals on your party bus rental in Toronto, the tips and ideas here should ideally help you get access to a few great ideas.
Pick your route wisely
Picking your route wisely can be one of the excellent options that you would find it quite an enhanced option. In case you have several stops planned across your route, you are likely to come across a heavier cost. You can check out the route and communicate the same to the transport service provider that you have chosen. Plan your itinerary well in advance to ensure a better deal on your rental.
Book your limo during off season
You can book your vehicle in an off season and check for the best deals. In fact, the off season bookings are most likely to provide you better deals in many cases. The winter season is expected to be having a very less demand. Check the services and ask for the bookings during different seasons.
You can share the cost among a group
Since the party bus rentals service charges you based on the distance covered and the stops in between, you can have two or three groups and share the cost between yourself. There are also a few party bus rental services that tend to provide you access to a few packages for the groups.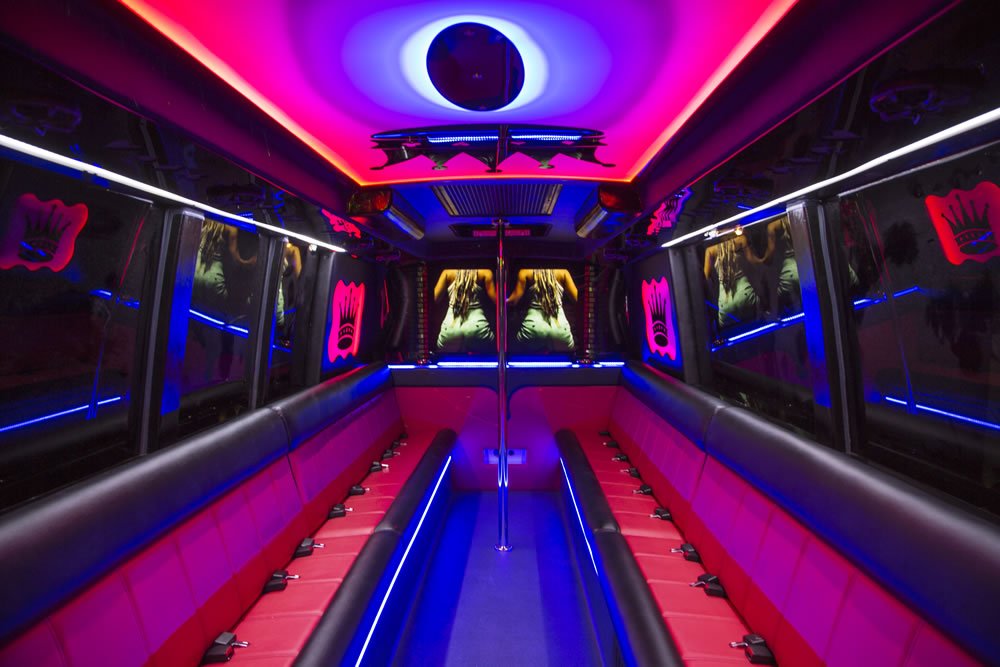 Ask for the breakup of the rental cost
Once you get a quote for your itinerary, ask the service provider for a breakup of the total costing. This will help you in checking out if you can omit any of the services so that you can end up getting a better deal. Some service providers may advertise lower prices, but they may later add a few extra charges. Ensuring that the service provider that you have chosen does not have any hidden charges can be a great option to ensure that you have a better and cheaper deal. If you find that the service provider offers you a few deals that you do not really need, you can ask them to omit them and ask for a reduction in the charges.
Well, those were a few of the great options that you would find quite unique in helping you get access to a great deal in terms of the best limo rentals on party bus services.