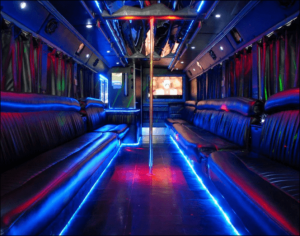 Party On-The-Go – Discover Toronto's Best Party Bus Hotspots
Want to elevate your party bus experience in Toronto? Well, nothing can beat the experience of hiring a Party Bus Toronto. The city of Toronto is known for its vibrant culture. The nightlife here is one of the most unique in its own right. Hiring a Toronto Party Bus can be a great experience in its own right for exploring the best hotspot of the city.
Let us check out best venues in Toronto for enjoying a great degree of experience
Distillery District:
If you are looking to gain the best unique party experience, along with the best possible history inputs, the Distillery District is what would provide you with one of the most unique options. The pedestrian only location is known for the charming Victorian-era industrial buildings. The buildings have been converted into art galleries, boutiques, and restaurants. The cobblestone streets have been maintained, offering you a great insight into history. It can be a great pick for drinks and dances.
Harbourfront
This is yet another venue that you can explore with a Toronto party bus. The venue provides you a great option for enjoying a perfect view of the breathtaking Lake Ontario. The unique waterfront location provides you a unique experience in its own right. Hop onto your party bus and cruise across the lake enjoying every bit of it. The picturesque scenery here should definitely be something that you would never want to miss out on. Dance all through the night and enjoy your party like never before. The rooftop bars and best lounges here are what would further make it a very decent option in the long run.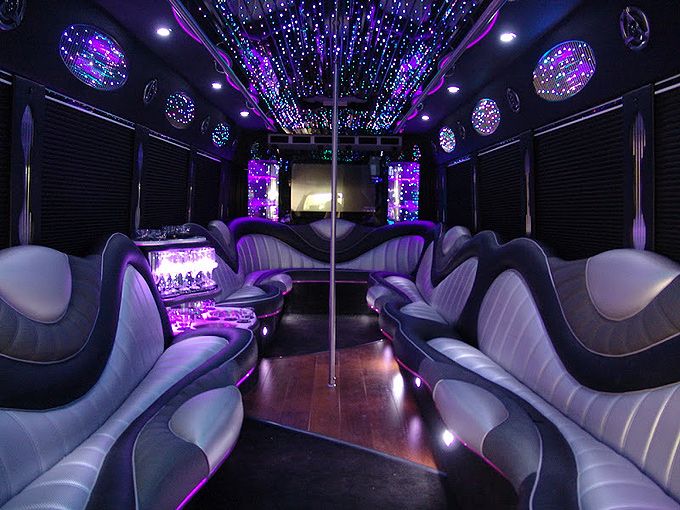 Yorkville
If you are looking for the best possible options when it comes to enjoying a great experience in an upscale party option, Yorkville is what would make it a truly decent option ever. The region will provide you a high end shopping experience and a great deal of luxurious hotels. A party bus tour through the Yorkville would indeed make it something that you have always longed for. You can even dance at the upscale clubs at the venue. If you are someone who loves partying and celebrating in style, Yorkville is the right pick for you.
Queen Street West
This is one of the coolest neighbourhoods in Toronto. The location filled with hip bars, live music venues, and unique shops. A tour on a Toronto party bus along the Queen Street can help you immerse yourself in him thriving art and music scene that the city of Toronto is known for. That should be your perfect destination if you are someone who is fond of a lively and alternative party experience.
Well, Toronto is a vibrant city in itself. You would find it offering you a host of unique options and destinations that help you enjoy a truly powerful party experience. The destinations that we have pinpointed above should perhaps help you arrive at the best solutions if you are looking for the best party experience ever in Toronto. Explore them and check out many more to get the wonderful experience of your life.
limo bus toronto
,
Party Bus
,
Party Bus Rental
,
Party Bus Rental Toronto
,
Party Bus Rentals
,
Party Bus Rentals in Toronto
,
Party Bus Rentals Toronto
,
Party Bus Service
,
Party Bus Service Toronto
,
party bus toronto
,
Party Limo Bus
,
Party Prom Limo
,
Toronto
,
Toronto Party Bus
,
Toronto Party Bus Rental
,
Toronto Party Bus Rentals