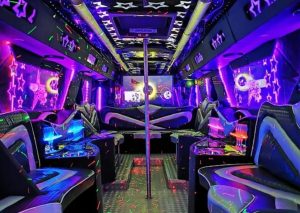 Tips for Having a Safe and Fun Night Out on a Toronto Party Bus
Embarking on a night out can be something that needs a lot of preparation. It is always crucial to priorities the safety and convenience when it comes to enjoying a fantastic time. There are a few special tips that you need to follow if you want to be on the right track in enjoying your ride. The first step in this direction is to hire the right kind of transportation and Toronto party bus is what makes the right pick for the occasion.
Plan well ahead
Start your night out with a proper planning well ahead of time. Coordinating with your group should be what would help you arrive at the right plan and itinerary for your travel. A proper planning can be helpful in making the most of the event with no need to worry about the last minute stress or confusion of any nature.
Choose the right and reputable service provider
Select a reliable and punctual service provider for your needs and expectations. It is always essential to choose the service provider who has a track record off being reliable and trustworthy. The availability of necessary licenses and insurance would be much essential. The service provider needs to provide you the safety and maintain their vehicles in one of the best ways possible. Ensuring the worry free journey is yet another important factor that you need to pay enough attention to.
Check out the safety measures
Before you can book a party bus in Toronto, you will need to check out the safety measures implemented by the company that you have shortlisted. Ensure that the bus is regularly taken care of and maintained. The safety options such as seat belts, emergency exits, and first aid kits assume a lot of essence and importance. You would also need to ascertain the credentials of the driver before you finalise the driver. You should have the driver who is experienced and is professional at what he does.
Stay together and take care of each other
A group travel needs to be taken an absolute care of when handling the members of the group. Keep a check on one another; also make sure that no one is wandering off alone. This will help promote a safe and inclusive environment for everyone in the group. Making sure that everyone is comfortable and safer is of paramount importance.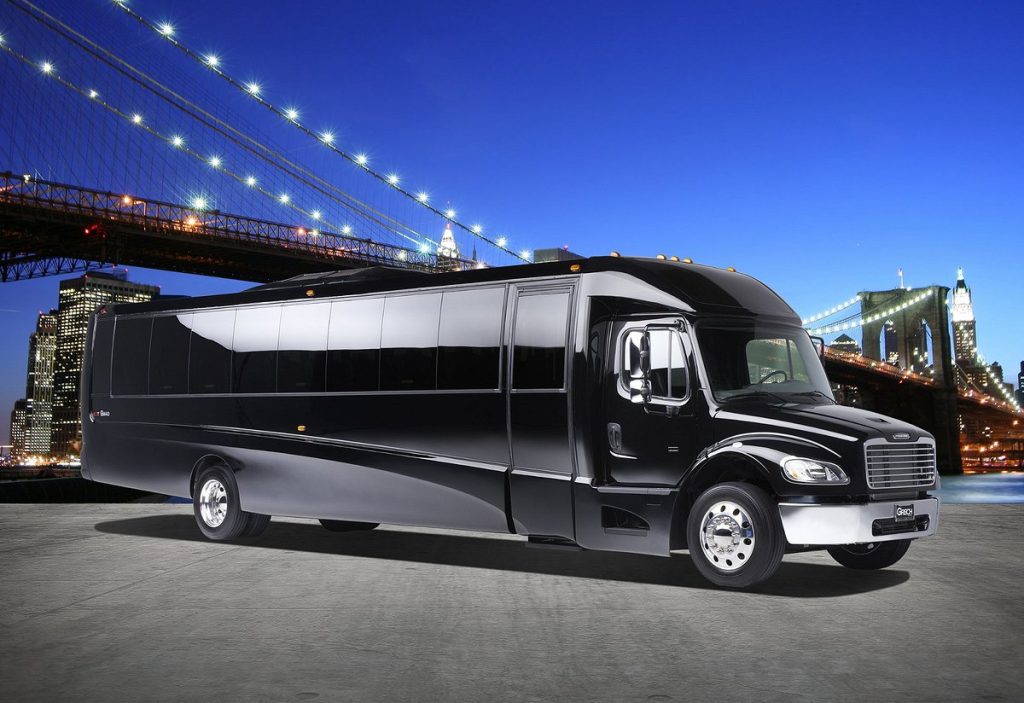 Assign a dedicated organiser
A dedicated organiser can be one of the excellent means to help you arrive at the well organised and stress free night out. The organiser can take a complete care of communicating with the party bus service provider and arrange every aspect of your party. He can also help manage the schedule off the event.
Well, a group travel comes with its own benefits and disadvantages. Hiring the right Party Bus Toronto would help you stay on the right track. Plan your event in such a way that you will be able to create sweet memories. Assigning the best organiser for the party can go a long way in making it a huge success.