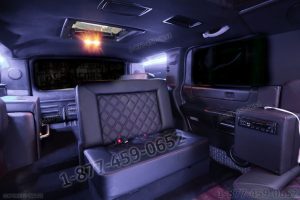 You should not miss these spots in Toronto
Toronto is known to be one of the best destinations when it comes to enjoying the excellent experience. However, there are some locations that you should never miss when visiting Toronto. Let us explore a few of these destinations and find what makes them so great.
Chinatown
It can be your great option for enjoying one of the most unique experiences into another world. The Open stall stores, a variety of restaurants and a whole lot of attractions would make them one of the high-end options ever. The hustle and bustle here is something that you would never want to miss out on. The Christmas market here should further make it a truly excellent holiday destination.
Distillery District
The craft brewing, art galleries and unique shops are a few of the attractions that would ideally make it a powerful destination that you would find all the more unique in it own right. The area is completely pedestrian only area. The entire area is designated as the walkable area. It was built on the area of the old Gooderham and Worts Distillery. The combination of modern and old should be one of the prime factors that would make it a truly formidable option that you should never miss out in Toronto.
Yorkville
The location is best known for the window shopping at its best. You can spend some time in the Boor Street and enjoy the best shopping experience here. Some of the prime attractions that you would find rather exciting here can include Louis Vuitton to Prada, Coach to Holt Renfrew and many more. The luxury boutiques here are definitely something that you would find extremely impressive.
The best green spaces
The green spaces in Toronto would be something that would impress you like never before. The Toronto islands can be one of the most unique attractions and provide you a very pristine experience with nature. The beaches here can be a great asset in the long run. Yet another prime attraction can be the Harbourfront and the Beaches. The wooden boardwalk and the Woodbine beach are a couple of other attractions that can further prove to be quite unique and interesting.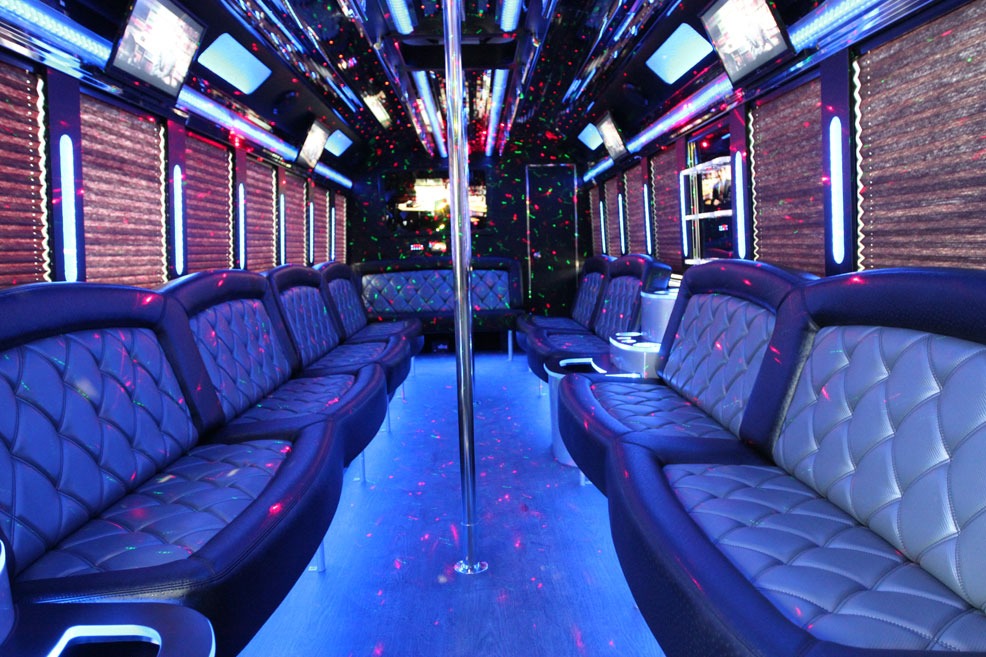 Other general attractions
A few other attractions that you would love enjoying can include the Royal Ontario Museum, Casa Loma, Art gallery of Ontario and the popular Bata Shoe Museum. In fact, Toronto has something for everyone and every taste. Irrespective of whether you are a science guy, or a history freak or interested in nature, you would find something made available for your needs here.
Well, those were just a few spots that you should never miss out on. However, if you are looking to get one of the best experiences around these destinations, it is always recommended to go with the right transportation options. The Party Bus in Toronto is what would help you meet all your individual requirements and preferences. The affordable service ensures that you are not left with any interruptions or hassles in terms of enjoying your stay in Toronto to its fullest extent.