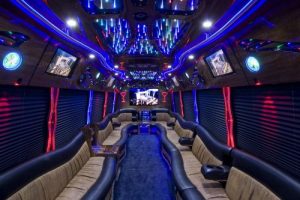 Best historic places to visit in Toronto
Toronto is the best destination for the powerful experience in terms of a wide range of attractions. If you are someone who is in love with historic locations, you would find that there are plenty of destinations that you would enjoy. Let us explore a few of the top rated historic locations that you would love to the core.
Spadina Museum
Spadina museum is all about the best historic house and gardens. The venue provides you access to a wide range of options that would include furniture and décor connoisseurs and enthusiasts. It was actually the late James Austin, the founder of the Toronto Dominion Bank. It offers you a great look at a varied culture that includes the Victorian era to Edwardian architecture. You can have access to tours and events as per your preferences.
The Rogers centre
The building is not necessarily older, but it does come with its own historic feel and ambiance. It has a retractable dome that provides you an experience of both a closed dome and an open field. The centre hosts concerts, sporting events, conventions, trade shows, and many more events. It has practically everything that you would want to enjoy!
Black Creek Pioneer Village
This one can be considered to be a recreation of a living history. The village is a recreation of the houses of 1860s. It has over 30 restored buildings that you would find all the more exciting and unique in every manner possible. You would find the tinsmiths, blacksmiths, millers, clock-makers, and weavers who would be selling their products.
Fort York
This is perhaps what Toronto stands for and it was built in 1793. The region was known for the military capability that you would find quite unique in its own way. The venue can be considered to be what founded the modern day Toronto city. You would definitely enjoy the daily battle and musical demonstrations.
University of Toronto
Founded in 1827, the institution has been considered to be the strongest universities in Toronto. The different architectural styles that you can witness here can include contemporary, Gothic, and Victorian. The sculptures and green spaces should be yet other unique options. You would also find over 700,000 volumes of exciting original materials.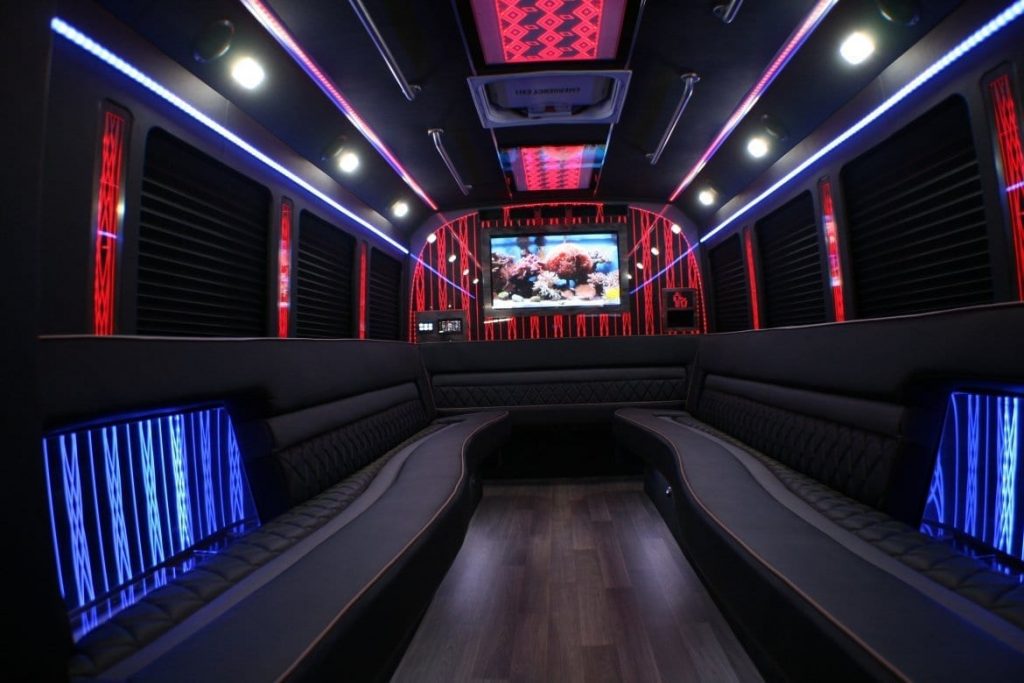 Sault Ste. Marie Canal
It was built in 1895 and has been the place with the longest lock in the world. Since then, it has remained closed indefinitely. It should be a must visit on the must-visit on a Northern Ontario road trip.
Those were a few of the options that you would find quite interesting in every sense of the word for the fans of history. If you are looking to enjoy them, it may be worthwhile to hire the right kind of transportation. If you have a large group, we would recommend you to go with the right party bus rental in Toronto and enjoy your tour like never before.