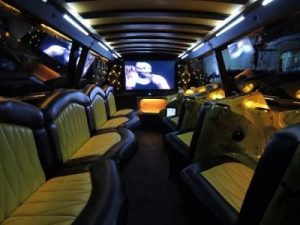 The cheapest things you can do in Toronto
Toronto is one of the huge cities and will require you to have a good budget to travel around. It can ideally eat a lot of your travelling budget, but there are certain destinations in Toronto and in the surrounding areas that you may find quite affordable and cheaper. Let us explore a few choicest options for the cheapest things that you can do in Toronto.
Get a free entry into the finest museums
The museums in Toronto and surrounding areas have been known for an outstanding degree of experience in letting you peep into the history. One such good example in this context can be art gallery of Ontario which lets you enjoy over 95,000 works by esteemed Indigenous, African, and Canadian modern and contemporary artists and photographers. The Museum of Contemporary Art (MOCA) is yet another great destination that can further improve your experience.
Get access to the best outdoor experience at High Park
The high park is perhaps yet another unique option for that great and wonderful experience in terms of a unique cheapest destination in Toronto. The venue has over 398 acres of gardens and forests. It is also home to a wide range of other attractions such as restaurant, labyrinth, pond, zoo, tennis courts, baseball and soccer fields, playgrounds, and picnic areas.
Visit the Distillery District
This is the pedestrian only street in Toronto and has been one of the most popular ones for spending a few hours in downtown. The historic buildings located here can be yet another great attraction that you would not want to miss out on. The preserved Victorian industrial architecture around can be yet another great asset that you would not want to miss out on.
Check out the best of culture
Are you someone who is into absorbing some sort of culture? The Toronto Harbour front Centre provides you a very decent degree of enjoyable experience. The Toronto Harbour front Centre is a non-profit organisation and provides you access to a great degree of cultural activities for free. The 10 acre site has been quite a treat for a good stroll. You can explore several attractions here that include a lecture, art exhibit, or show.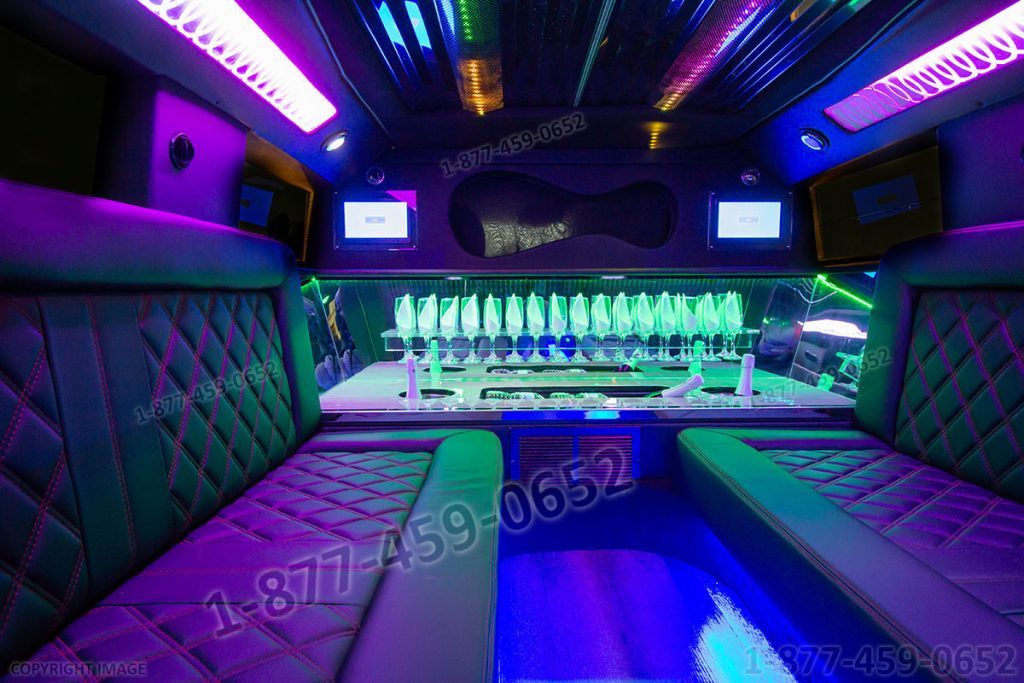 Go through a little greenery at the Riverdale Farm
Located in downtown Toronto, the Riverdale farm is equipped with over 7 acres of green land that you would find quite exciting and entertaining at the same time. You can witness a wide range of attractions here that would include cows, sheep, goats, pigs, chickens, and other docile farm animals. The recreation of the 20th century country life is what would make the farm stand out from the rest.
Those were just a few of the plenty of cheapest things that Toronto offers you to indulge in. All you need is to hire a decent and good means of transportation and stand a chance to enjoy everything that the city offers you. Go with the limo bus in Toronto and move through all the great destinations with this affordable transportation service that provides you with the best of both worlds!