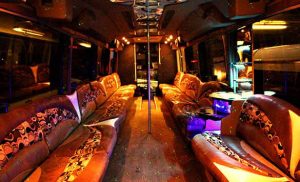 explore the best shopping malls in Toronto in style
Toronto is your one stop destination for a variety of interesting events and attractions. If you are in Toronto and looking for the best malls in your vicinity, it may be a practical solution for your individual needs. Explore a few great malls in Toronto and go through a really exciting shopping experience ever.
Yorkdale Shopping Centre
The Yorkdale opened in 1964 and it has been regarded as one of the largest malls in Toronto. It is definitely one of the most trusted spots in Toronto. It features more than 270 stores and provides you access to a host of luxury brands. The shopping mall does provide you access to a huge range of brands that include Chanel and Versace. They also have a food court on an outdoor terrace. It can be easily accessed through public transport.
Toronto Eaton Centre
The Toronto Eaton Centre is yet another interesting nd unique destination around Toronto and has been known to be a good shopping mall that you would want to explore. It gets an average of 50 million visitors annually. It has over 200 stores and has also been a popular tourist destination as well. You would find it offering you access to plenty of brands accessible, a few of the names would include Saks Fifth Avenue or other brands like H&M and banana republic.
Yorkville Village
This is one of the posh malls in the region that it stands- Yorkville. The venue can become a decent location for celebrity spotting during the Toronto Film Festival. The mall specialises in luxury boutiques making it all the more interesting in more ways than one. The complementary dog sitting is definitely a worthy option and a friendly gesture at that.
Dufferin Mall
The Dufferin Mall is your one stop solution for the best mall in the west. The simple and straight forward mall should definitely make it a great venue in Toronto that you would perhaps find much interesting. The venue is not overly crowded – making it the right choice that you would perhaps want to visit. The mall also offers a free parking as well. You can also watch live music performance during the summer seasons.
Square One Shopping Centre
The Square One Shopping Centre is not located exactly in Toronto, but located in the neighbourhood of Mississauga. Around 40 minute drives from Toronto; it would provide you a very decent and exciting experience at its best. This one is the second largest mall in the city and surrounding regions. Right from the Whole Foods to Crate & Barrel to a Rolex Shop, you will have access to a whole lot of interesting options that you would find much interesting.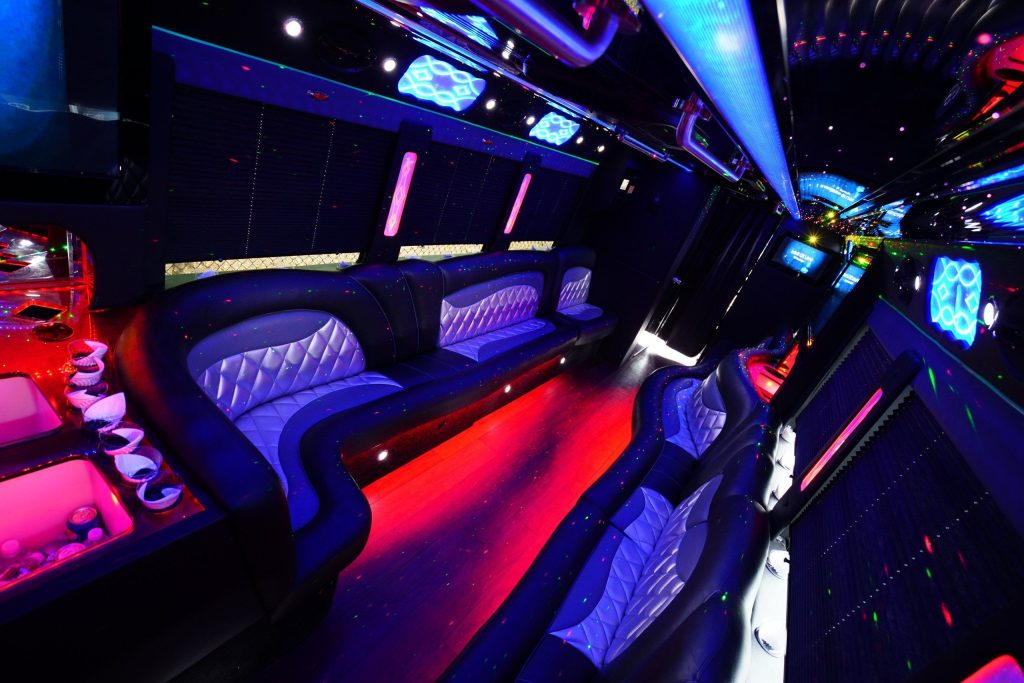 Those were just a few of the best malls in Toronto and surrounding areas, and you would find all the more unique in more ways than one. You can go with the right kind of transportation to move through the best malls in and around the city. We would recommend opting for the best options that would include party bus rental in Toronto. The professional level of service that you would find can definitely much unique in every way.